Home
Next Page
Aboard the Seabourn Quest
14-Day Atlantic Coast Harbors
October 11-25, 2014
(Page 1)
At the Gala Reception ...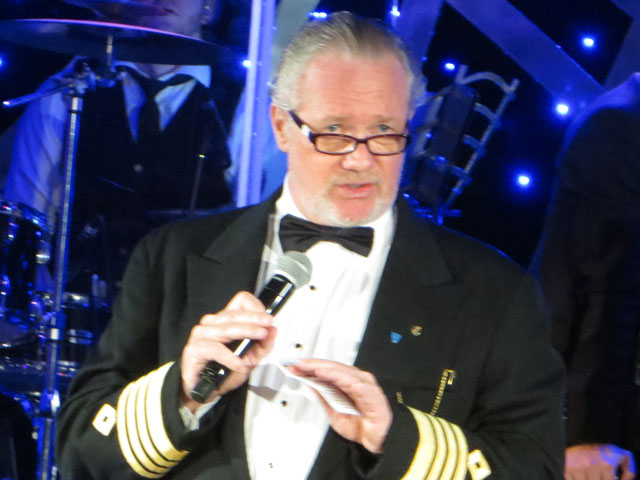 Captain Geir-Arne Thue-Nilson introduced his Senior Officers.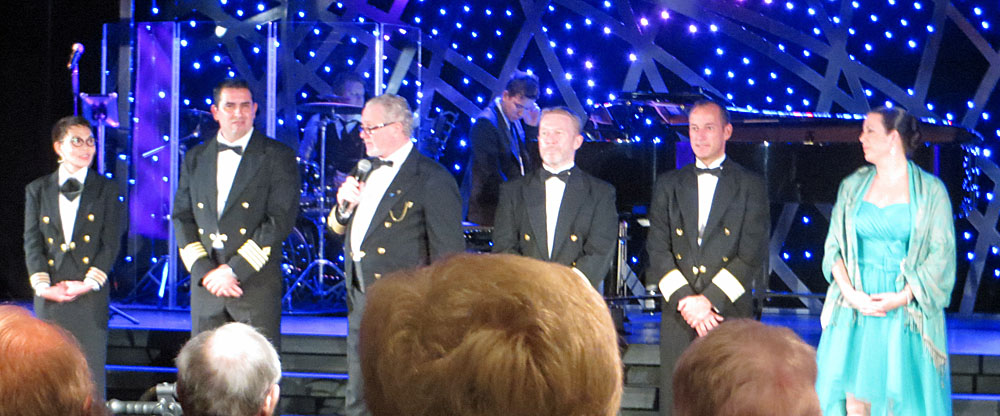 We soon met many other photogenic members of the crew.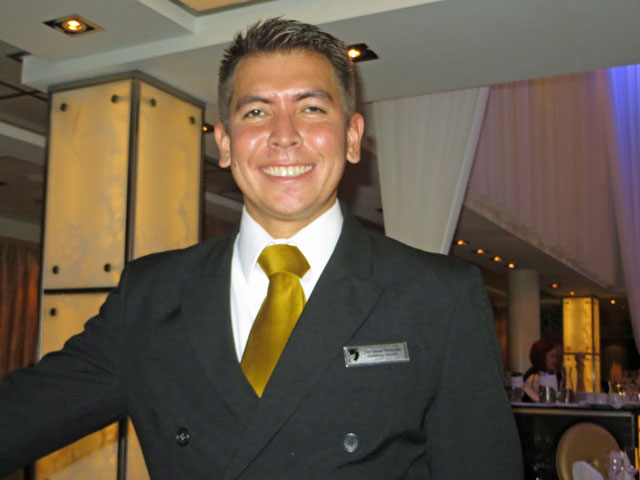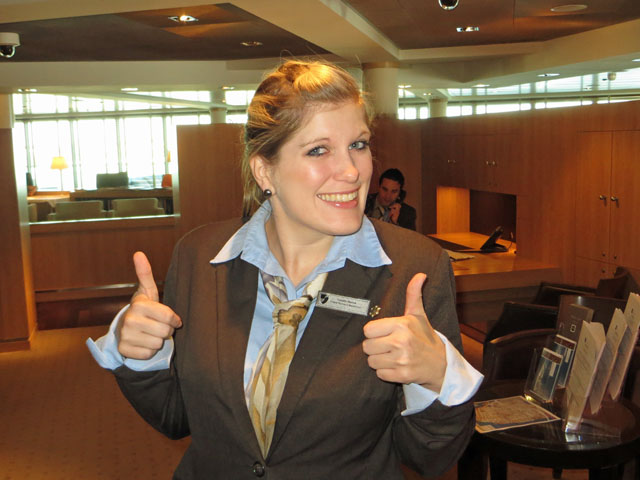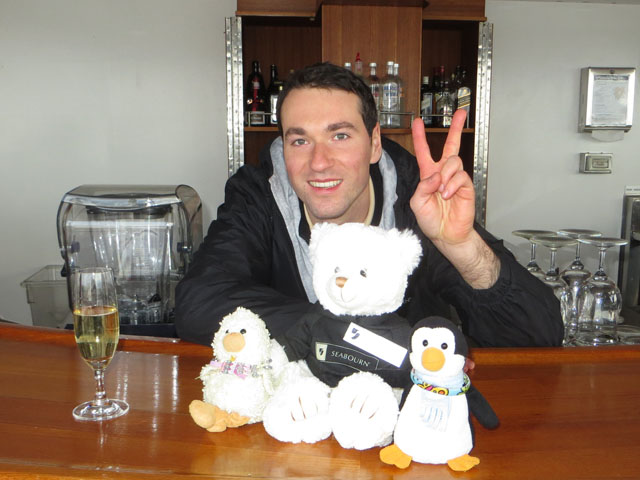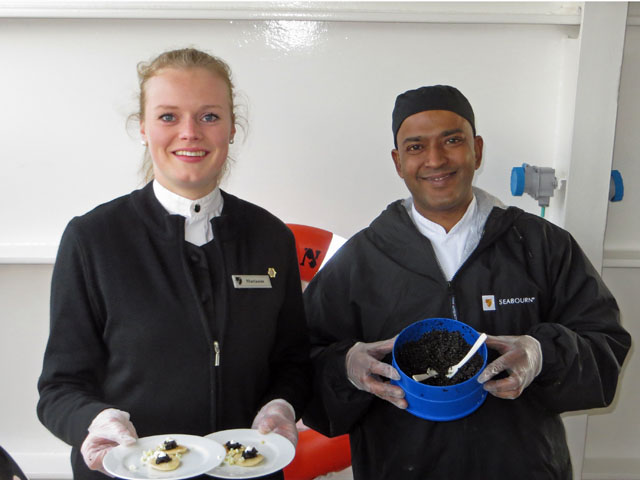 After a day of sightseeing in Quebec City, Peep & Flo quenched their thirst and had a few snacks at the Frontenac Hotel bar.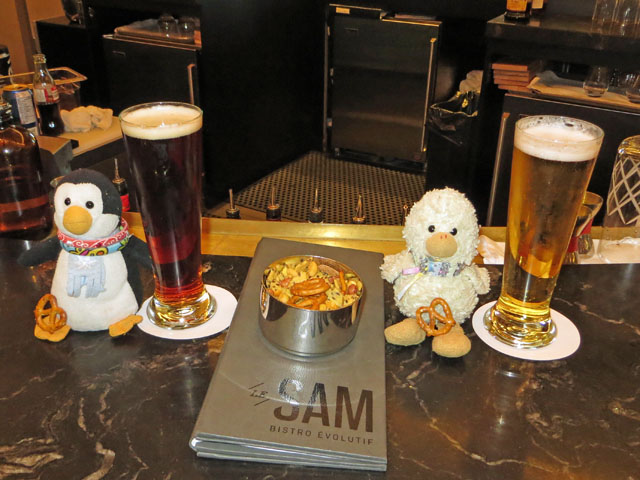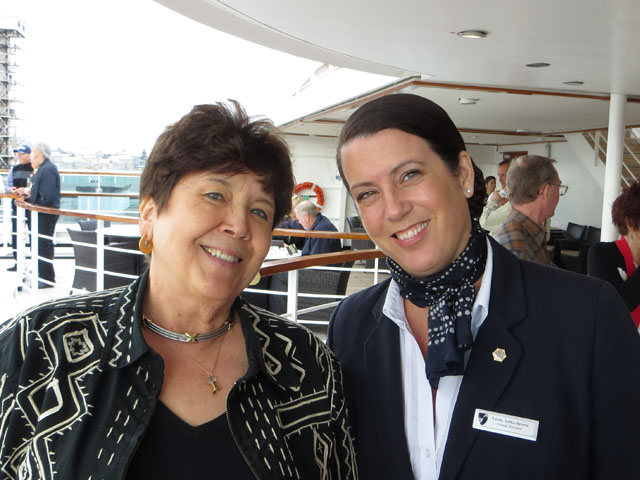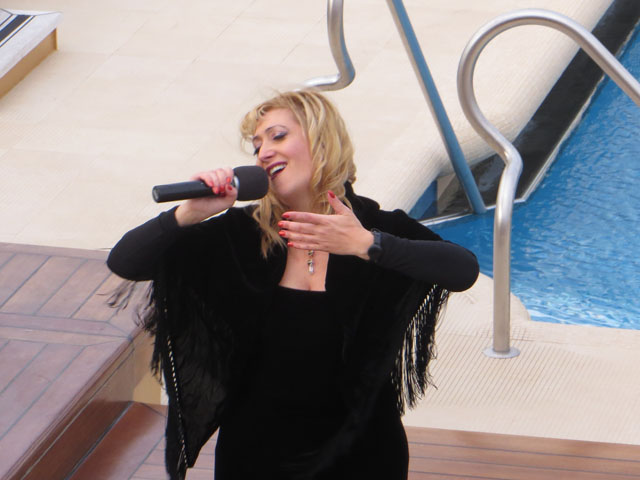 Flo learned that a BIG relative, Artie, was also aboard.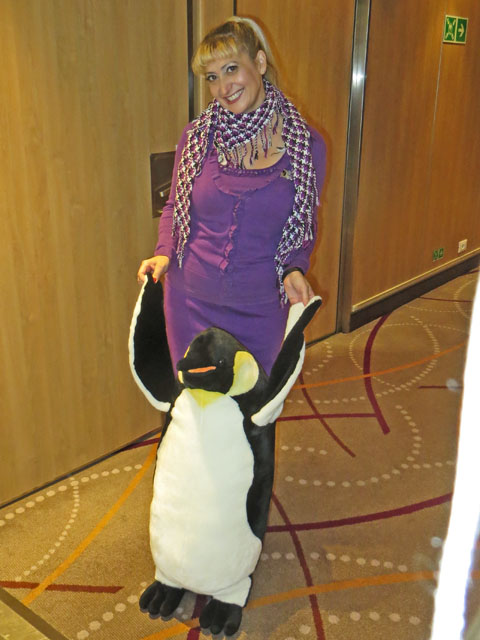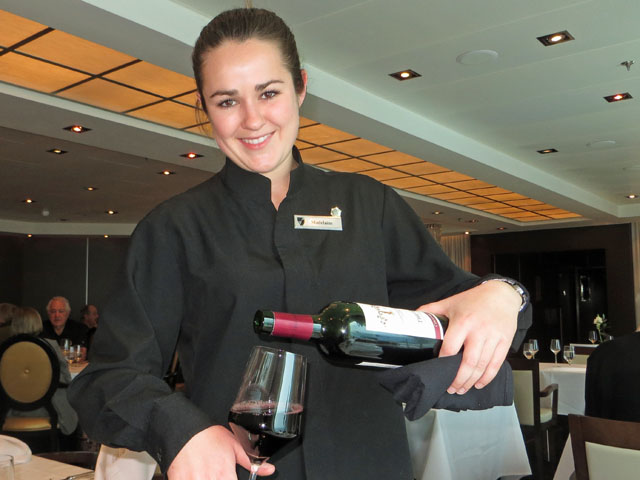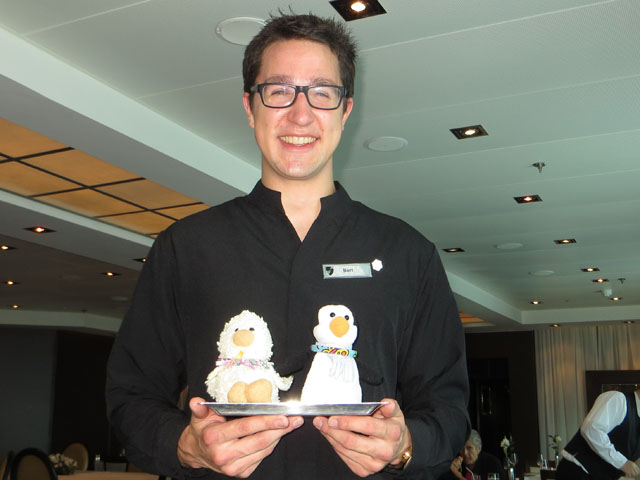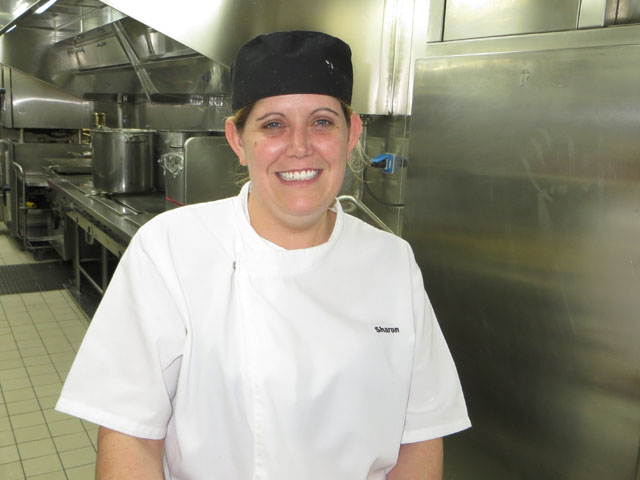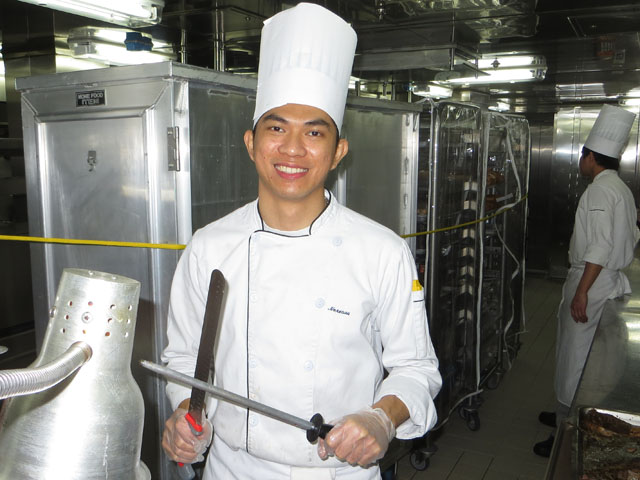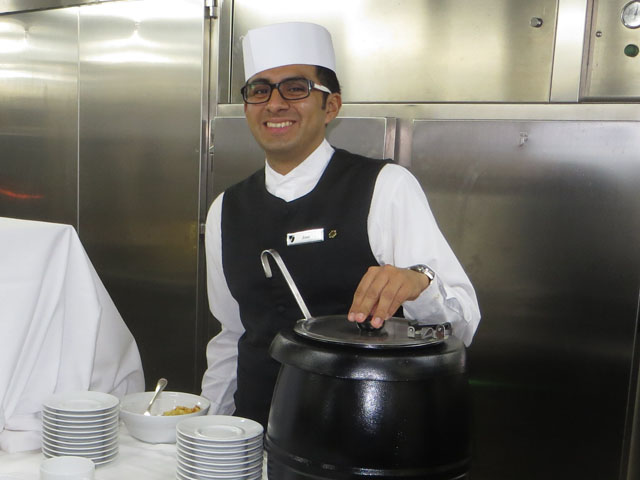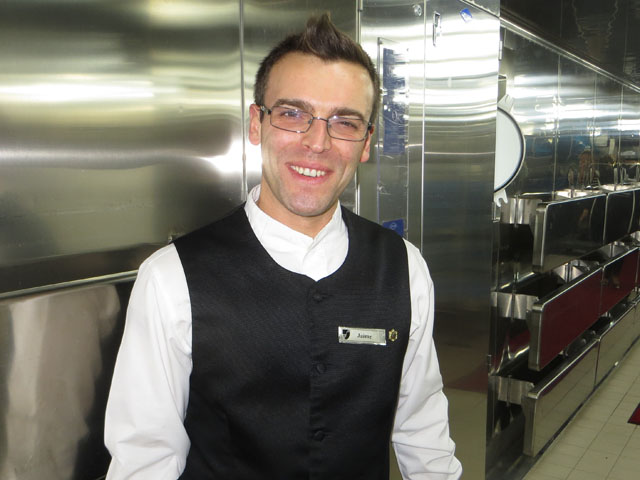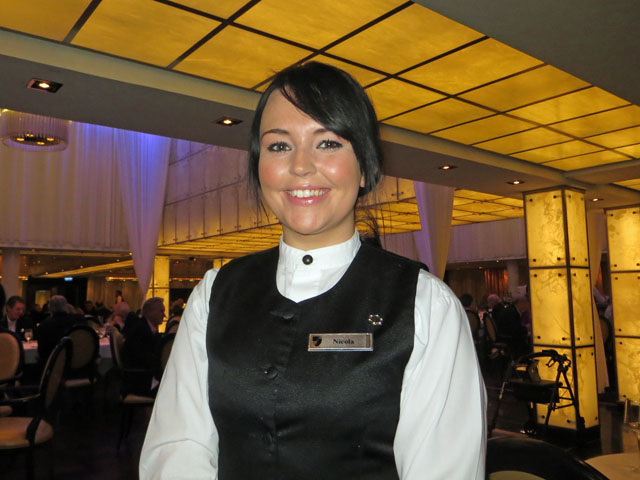 © Copyright 2014 Jack Ludwick - All Rights Reserved
Home
Next Page