Home
Next Page
The Inn at Little Washington
April 2001
(Page 1)
Our visit began when a tenant in a condo we own left in mid-month without prior notice. When we couldn't get cleaners and painters at short notice we spent a week ourselves getting it ready. By then we felt we deserved a reward, so we spent the security deposit, or at least a good part of it, at The Inn. In the end it turned out fine, because we were able to rent the condo at the beginning of the next month.
A historical marker in the center of "Little" Washington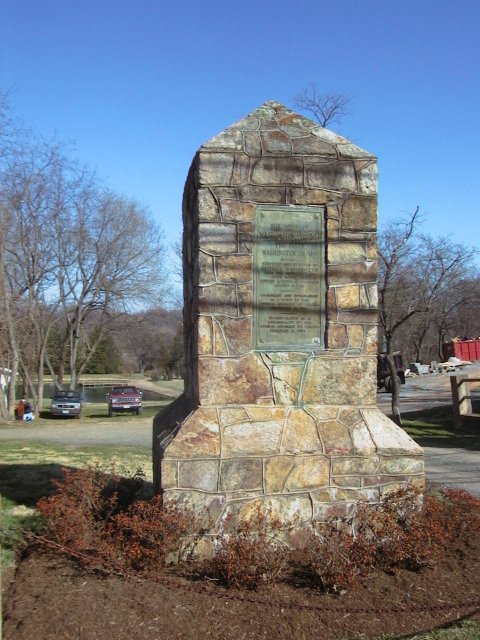 ... indicates that the original Washington is here.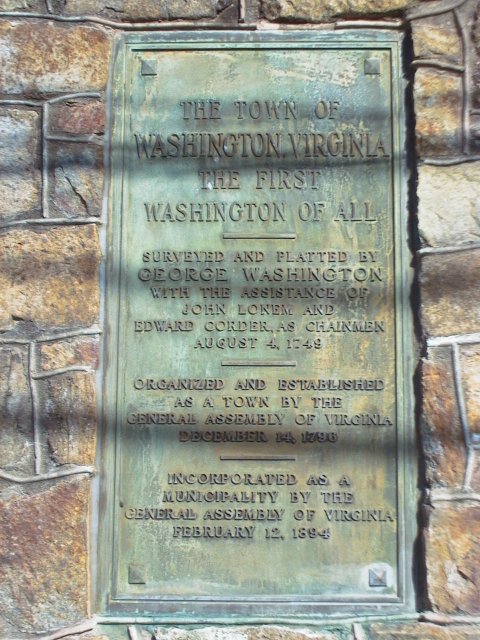 S

We stayed in The Gay Street Inn, a few minutes walk from the more famous inn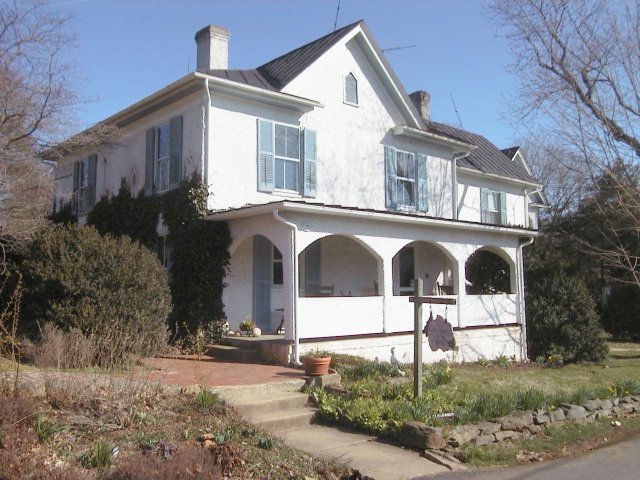 ... which welcomed us for dinner.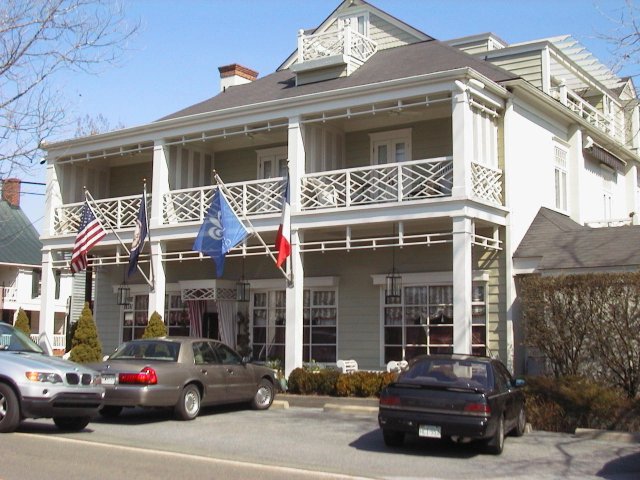 If the weather had been a little warmer, we might have enjoyed an aperitif in the courtyard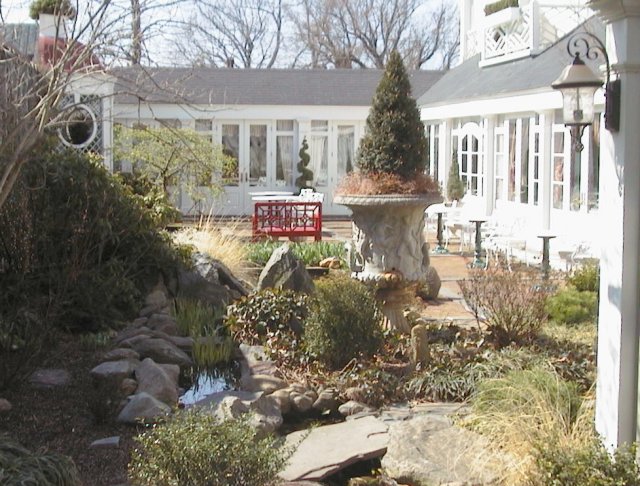 ... however, it did present a pleasant view from our table.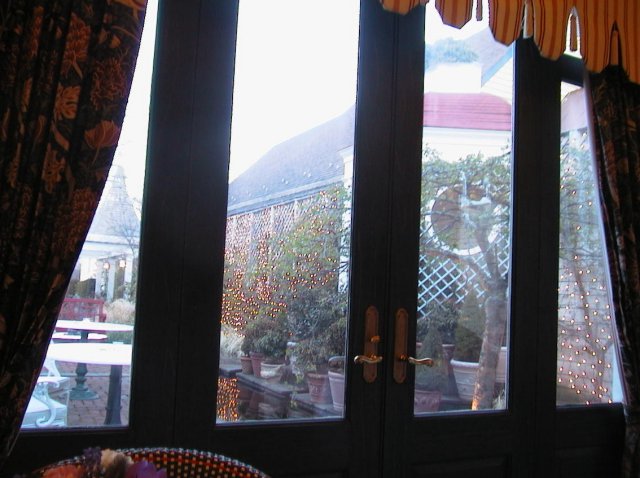 Of course, the menu is extensive. Our choices are shown in blue -- the fact that we had previously enjoyed many of the other dishes made the selection process a little easier.

More than fifty cheeses were offered by Farrah, who greeted us with a moo as she approached our table.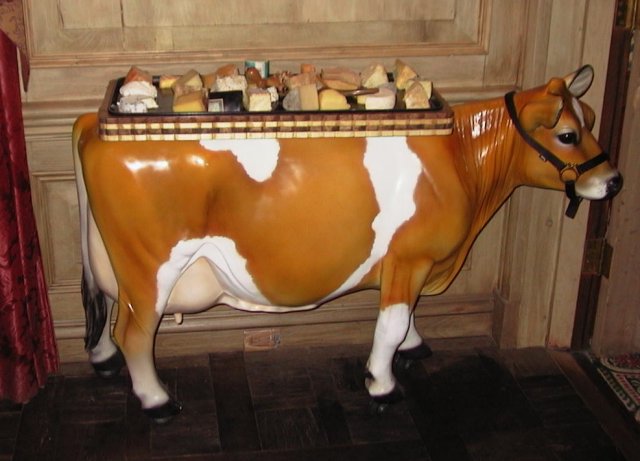 Afterwards we enjoyed our coffee in the "living room."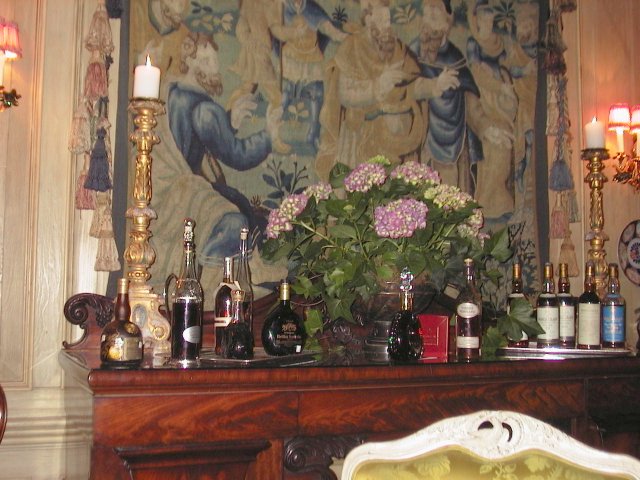 © Copyright 2001 Jack Ludwick - All Rights Reserved
Home
Next Page